Category - Training
Training Questions by John Halford, Trainer at Jackson's Place….What's the best way to socialize my new puppy to people, places and sounds?
Posted On: May 14, 2021 | Categorized In: Training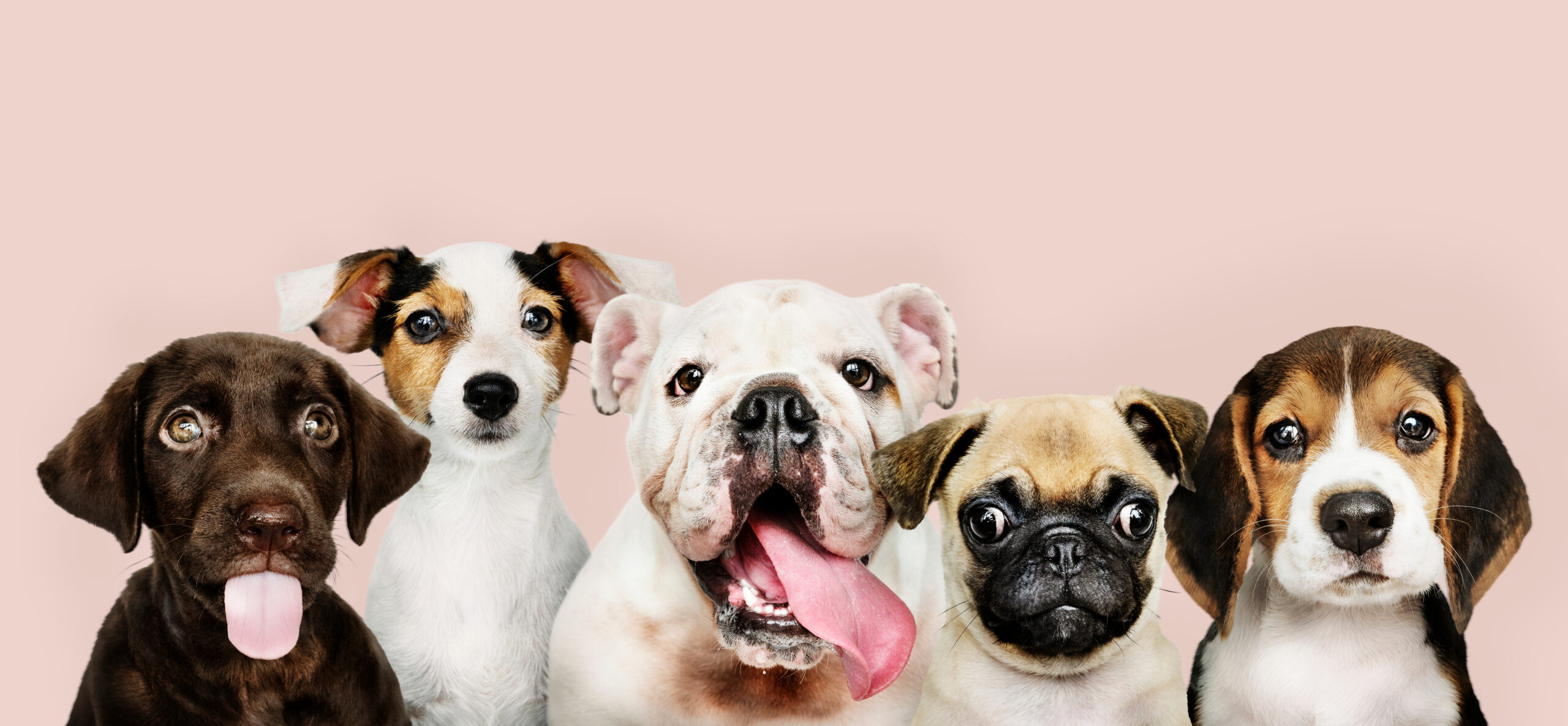 ---
After the second round of shots, get your dog out into the world! A local grocery store is a prime spot for socialization and environmental stress. You have people, cars, and noisy carts.  Start in the back of the parking lot; take your dog around the area where people put their carts.  Roll the cart […]
Read More...
---