Fantasy Friday Daycare Saga By Shelby Solcher – Episode 4
April 13, 2023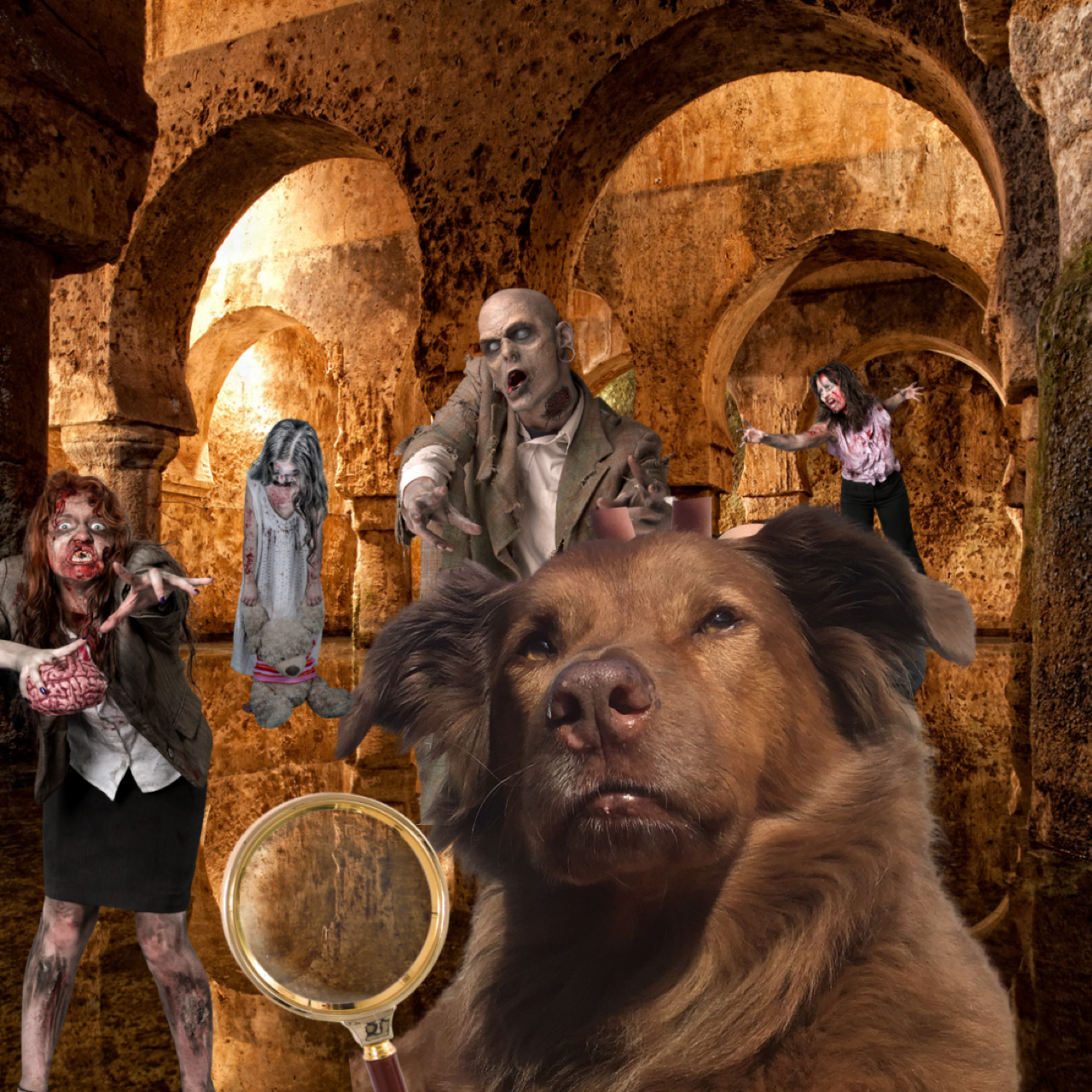 ---
As we found out last week, Wizard Alfred and Fairy Godmother Ava are forces to be reckoned with! The zombies rallied in a last-ditch effort to  prevent Prince Sam's advancement into the castle tower!
THIS WEEK:
Princess Annie is watching the chaos below her tower, wondering if this noble Prince Sam,  aided by  Commander Murphy, Myles, and Bonnie, can finally come rescue her… she confides in her chatterbox companion and resident spy Babaloo. He dutifully informs her of the magnificent progress being made. Babaloo has a secret weapon though, and he is sent to share with the all-powerful Alfred… "There is one thing that mighty Sam cannot resist – a fresh lake filled to the top with waterfalls and bubbling springs!" With a mischievous grin, Alfred once again casts a spell to stun the prince. **poof**
BUT WAIT, FAIRY GODMOTHER PLANNED AHEAD, and the illusion created by Alfred is now pushed back onto the defenders of the castle! Forced into the spell, the mighty Twilight dives into the spring, splashing the Zombies, shorting out Vacuum Stetson, and disabling Wizard Alfred! OH NO!!! THE ZOMBIES ARE MELTING!!!!
TO BE CONTINUED NEXT WEEK!
Next week on Fantasy Friday! Will the Master Forger come out of the shadows? How will a portal be created  to help the prince reach his lovely princess? Will Alfred, Stetson, and Twilight be able to free themselves from the paradise created by Ava? How long will the drama-filled saga continue?