Training Questions by John Halford, Trainer at Jackson's Place….What's the best way to socialize my new puppy to people, places and sounds?
May 14, 2021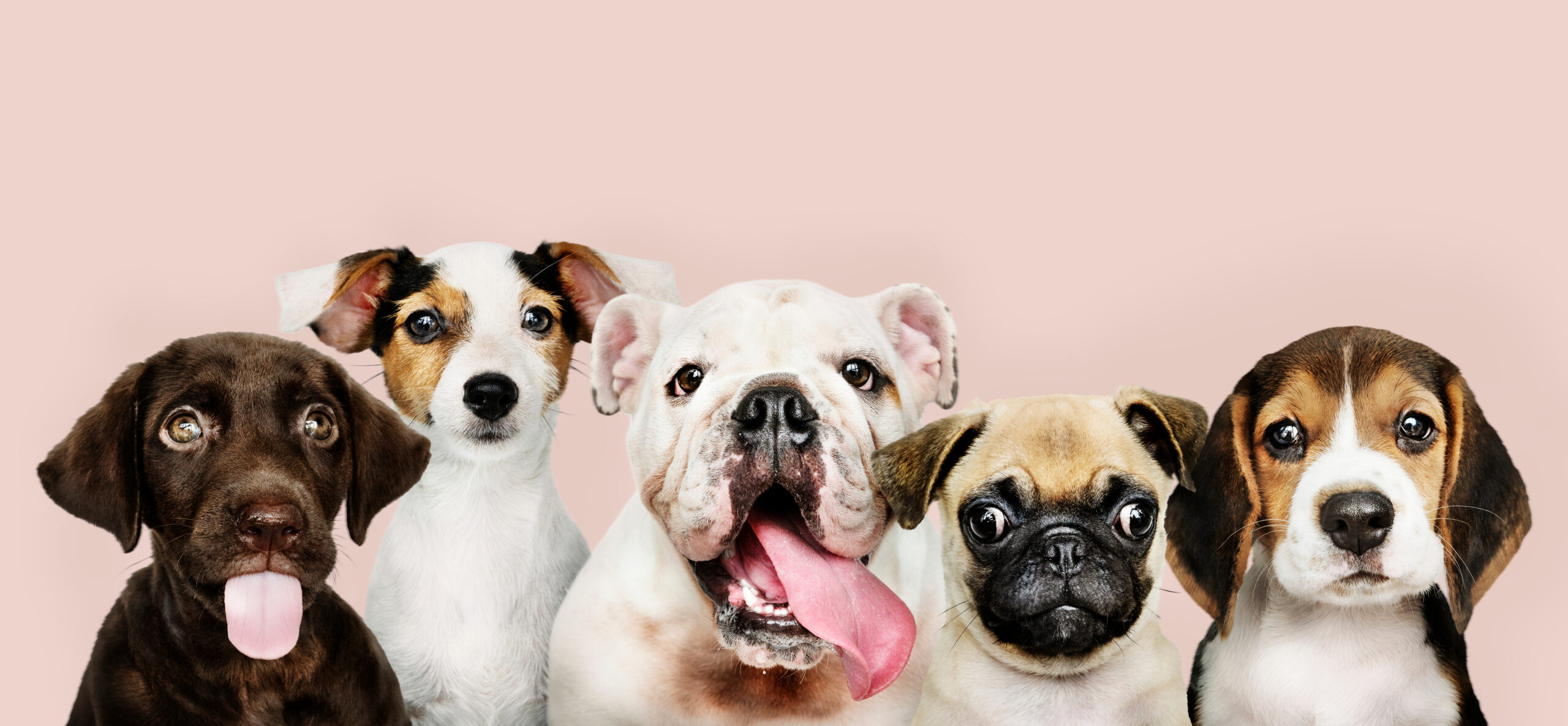 ---
After the second round of shots, get your dog out into the world!
A local grocery store is a prime spot for socialization and environmental stress. You have people, cars, and noisy carts.  Start in the back of the parking lot; take your dog around the area where people put their carts.  Roll the cart back and forth and let your new pup experience this sound and let him investigate it.  After that, take your dog to the front of the store area.  Let your dog watch people come and go from the store.
It's important at this stage of socialization to not allow anyone to approach your dog any way they want to. For this period of time, politely let those interested in petting your dog know that you are currently in training.  I detail this socialization exercise for all my clients as it varies depending on the dog's age.
I want to leave you, the readers, with a thought. How many dogs have you seen with someone who is homeless? These dogs are always look calm, with minimal arousal.  These dogs are living!  They are out in the world everyday all day.  This is important to keep in mind with your new puppy.  We need to get our puppies out and experiencing the everyday life.  Look at getting your new pup out as an adventure!
Thanks for reading and remember to submit any questions you may have to john@jacksonsplace.com.